Our company is currently involved in the distribution and marketing of a wide range of products. These products are carefully selected based on their quality, uniqueness, and suitability for various market segments.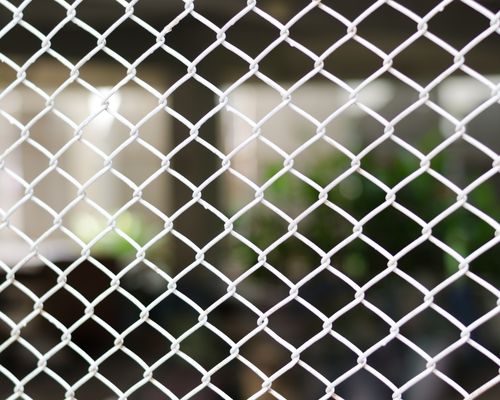 Chain link Fence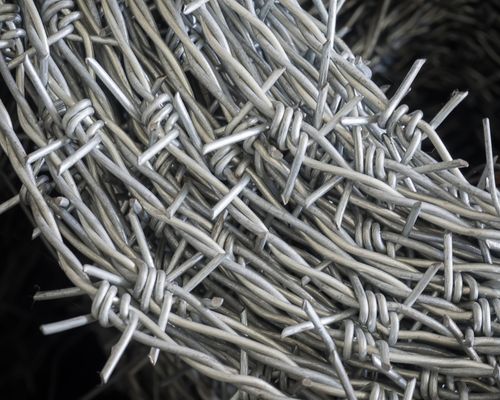 Barbed Wires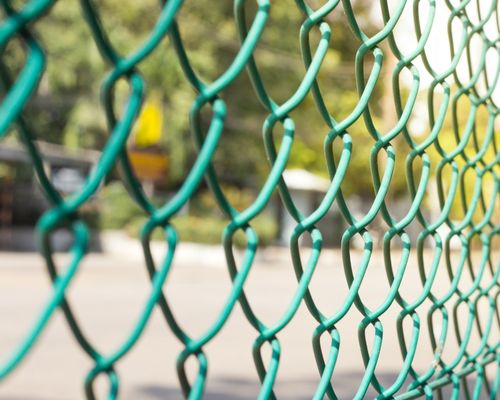 PVC Chain link Fence
Chicken Mesh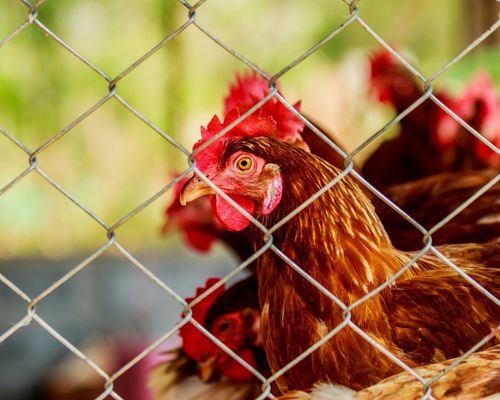 Poultry Side Mesh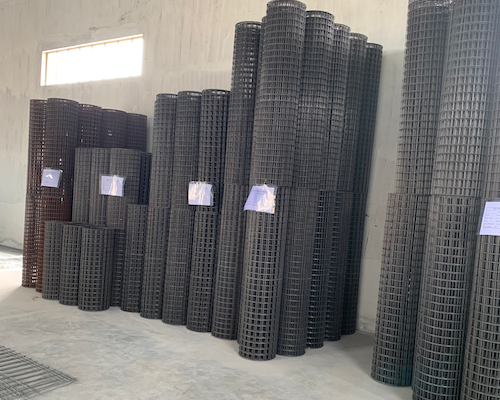 Weld Mesh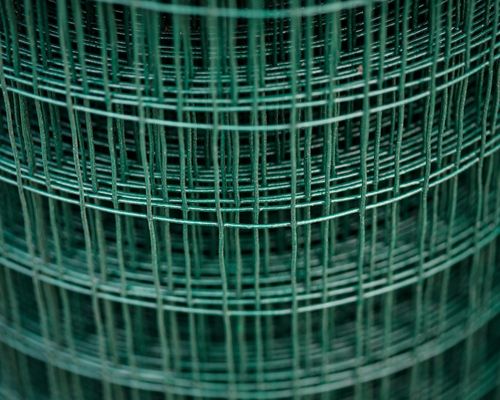 Wire Mesh (GI + PVC)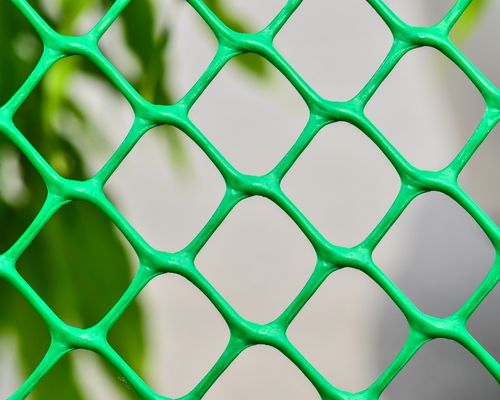 Plastic Wire Mesh
Don't settle for second best when it comes to protecting your property. Choose our fencing solutions for peace of mind and unparalleled quality. Contact us today to learn more about our products and services and to get started on your fencing project!